About Narroflex

Established in 1987, Narroflex Inc., has risen throughout the years to become one of the most diversified and innovative manufacturers of narrow fabrics in North America today.

Narroflex is an ISO 9001-2000 certified company with full manufacturing facilities in Stuart, Virginia, USA.

We produce a full line of high quality narrow fabrics that conform to both NAFTA and CAFTA-DR regulations for Mexico and the Caribbean Basin.

Our Mission

Narroflex provides our customers with products of the highest quality and the best value. How? By leading the industry in adapting the most innovative technological developments, constantly refining our production processes, and continuously pursuing new research into more efficient manufacturing methods. We want to set the trends for the rest of the industry to follow.

We are also committed to reducing our environmental footprint, using eco-friendly dyes and materials whenever possible, and are committed to the Road to Zero long term plan.
Our laboratory is equipped with the latest physical, color testing, ageing, and gas fading equipment. We provide a full range of services for stretch/modulus and wash testing, color fastness, color matching and flex testing, which closely monitors the quality of our materials and products.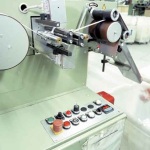 We use the most sophisticated inspection machines to achieve a completely thorough check of all our products. We have also installed automatic put-up machines to ensure the quality of packaging for our products. On top of this we employ computerized bar coded labels for product identification, inventory control and quality tracking purposes. Every measure is taken to achieve the production of quality goods for our customers.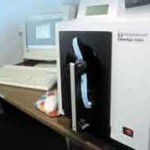 We maintain a high standard of quality and versatility in our products through ongoing product research and development. Our teams of engineers work closely with cutting-edge techniques and technology in order to develop innovative and improved products that would keep pace with the ever-changing expectations and needs of our end-users.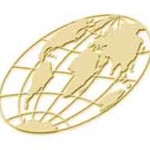 At Narroflex, we place a strong emphasis on keeping abreast with the latest technological developments and trends in our business. We are committed to providing our customers with quality, innovative and value-added products that generate the best outcomes. We are also prepared to exert every effort in rendering excellent services to meet the varied and challenging needs of our end-users.